One of the best sounding 16 bits reverb/fx processor !
Clic on pictures to enlarge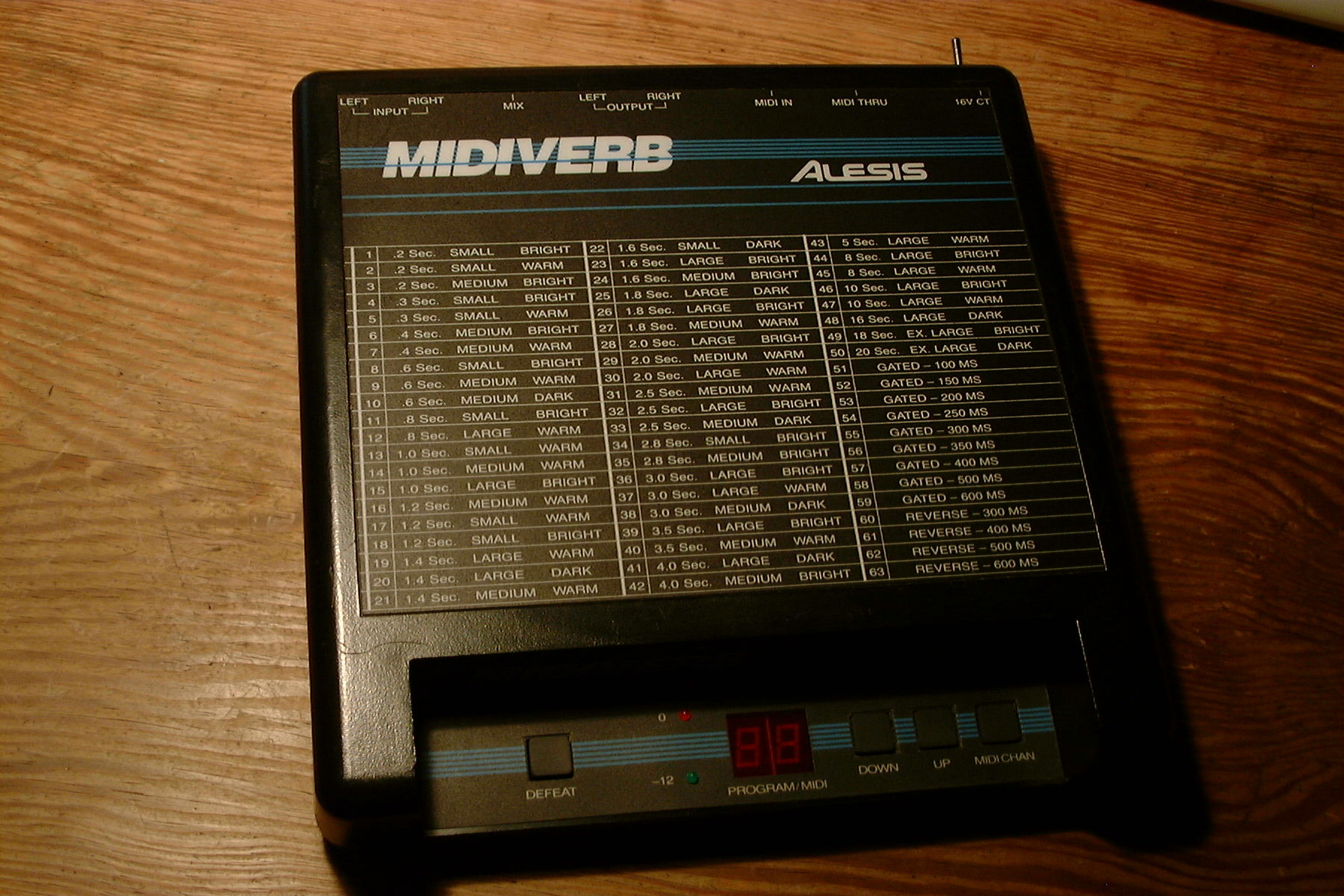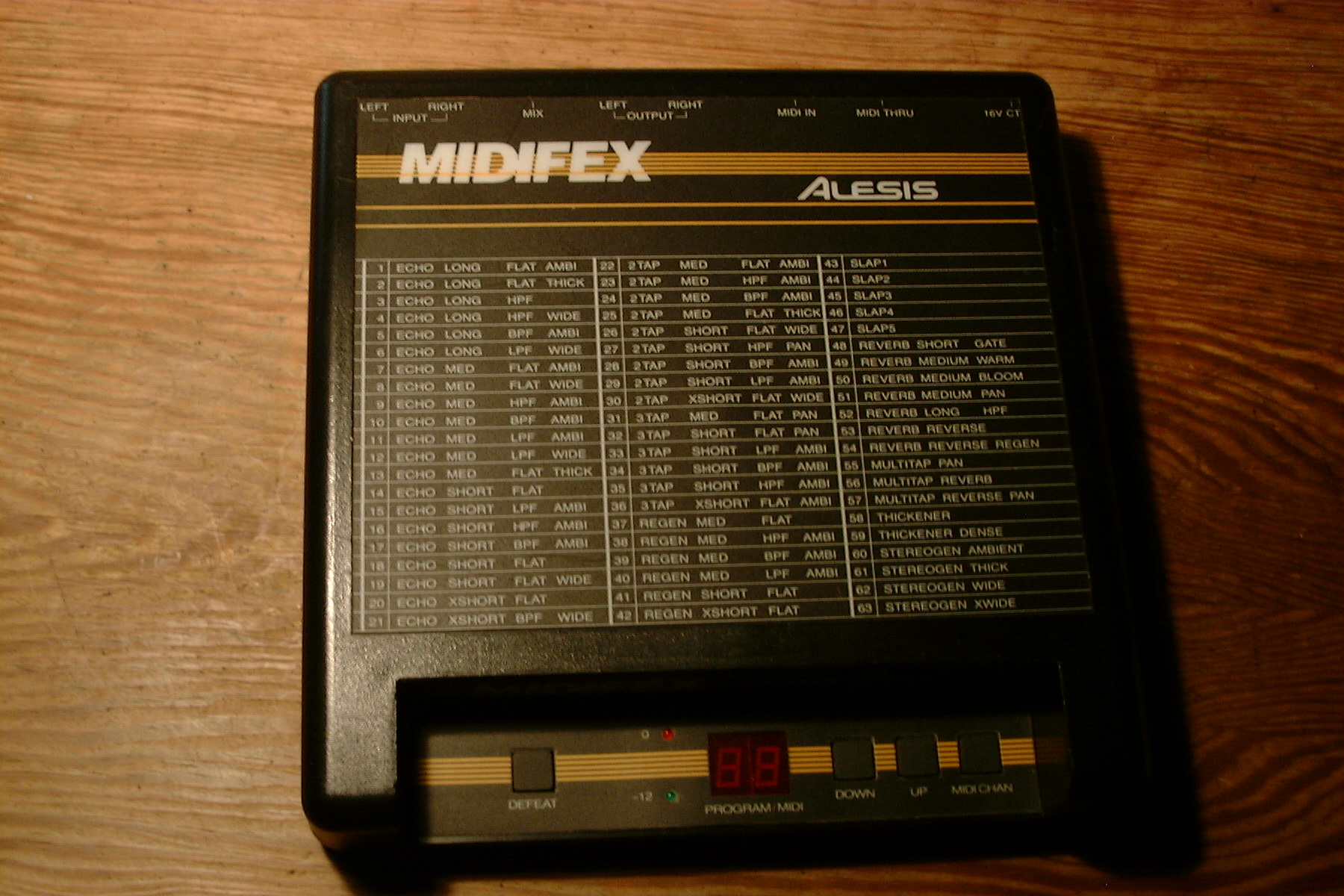 Midifex and Midiverb presets all into one eprom
On the left here is the 27256 eprom who contain the Midiverb and the Midifex presets.
The pin 27 (on the air) is wired to a switch to select 'verb' or 'fex'' presets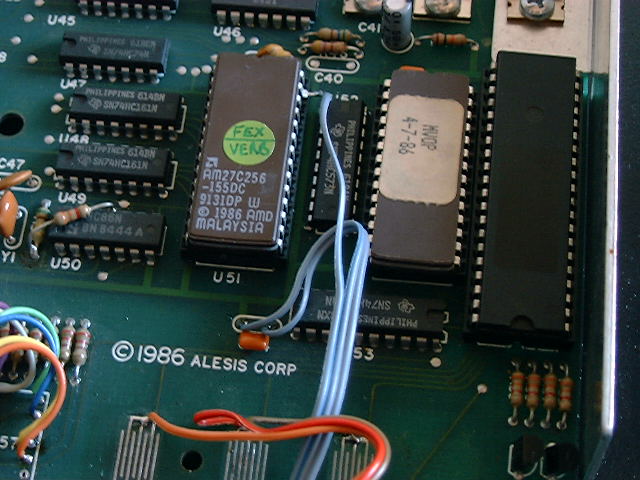 the switch to select 'Verb' or 'Fex' presets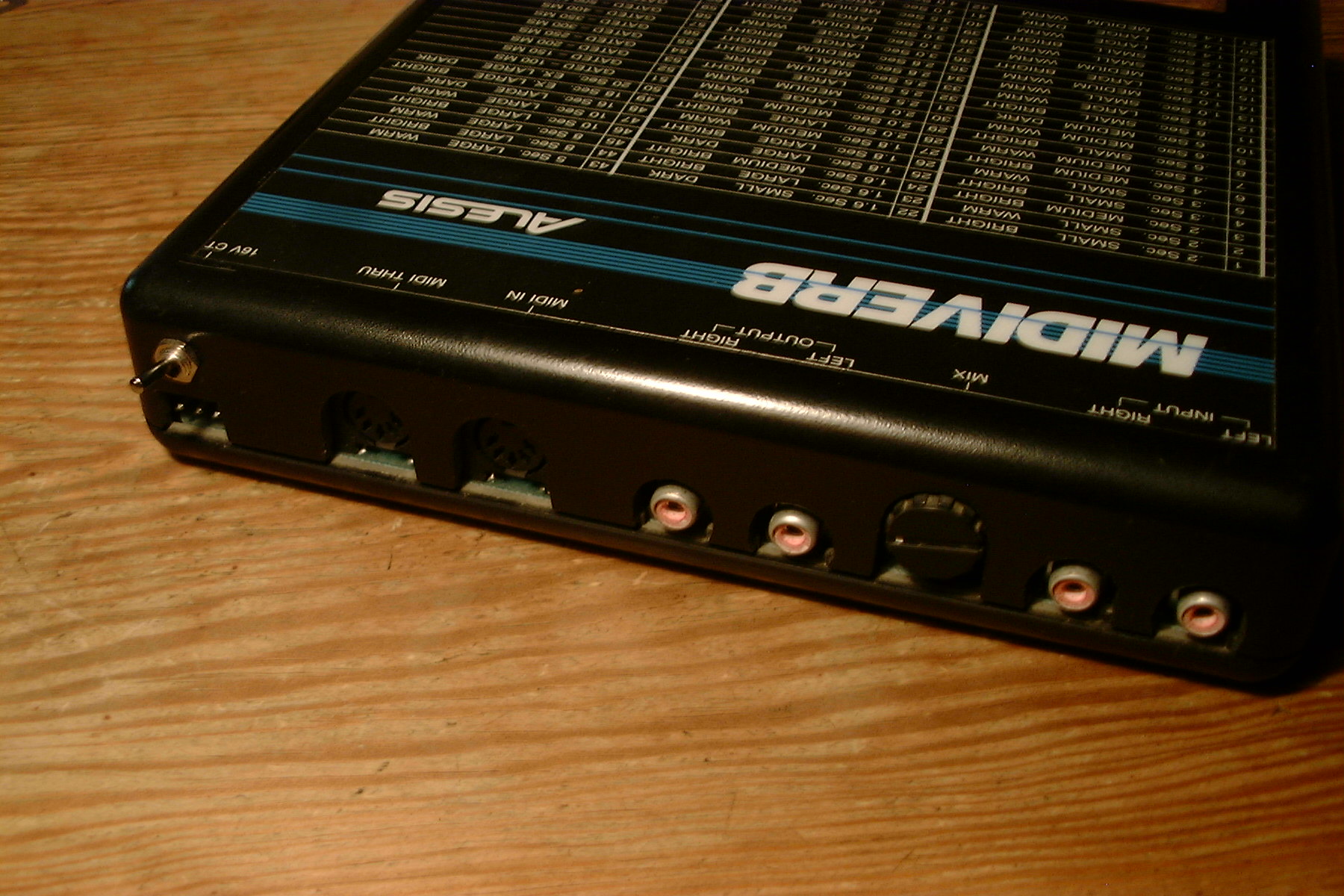 For more pictures of the Midiverb/Midifex eprom , follow the link
Pictures provided by Loscha

The Midiverb/fex housed into a 19" 1U rack with PSU ...
This Midiverb had a severly damaged plastic box and a dead power supply.
I have adapted the PSU to work with a +/-15V transformer and the thing into a 19" 1U rack, with I/O jacks on the rear .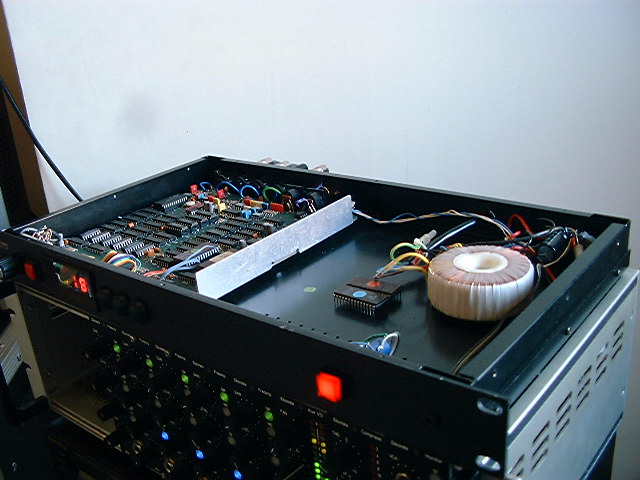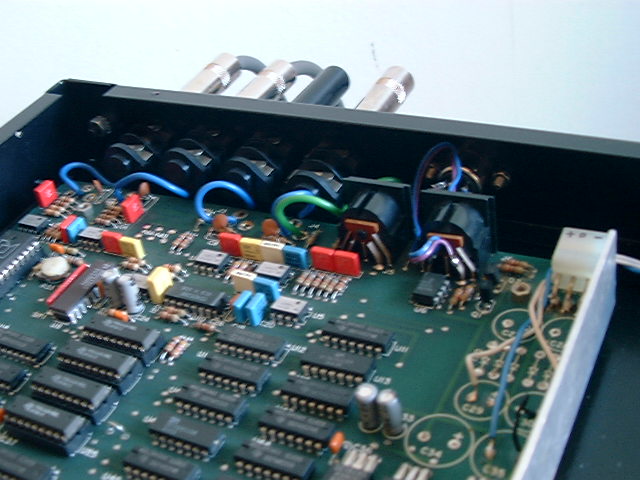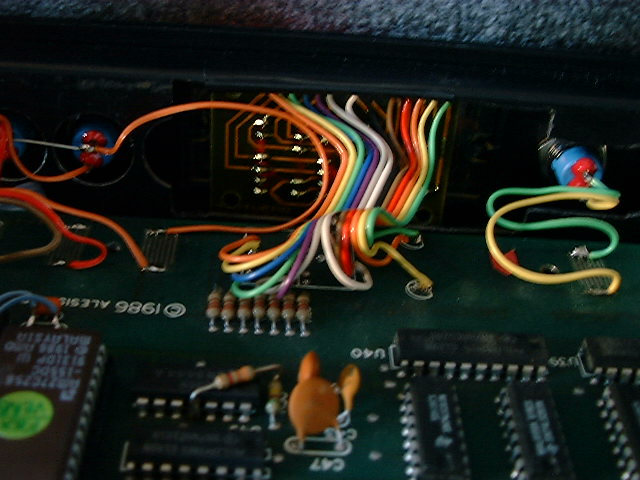 Home made power supply for the Midiver/Midifex . It is a 220V/ 2x9V 30VA transformer.